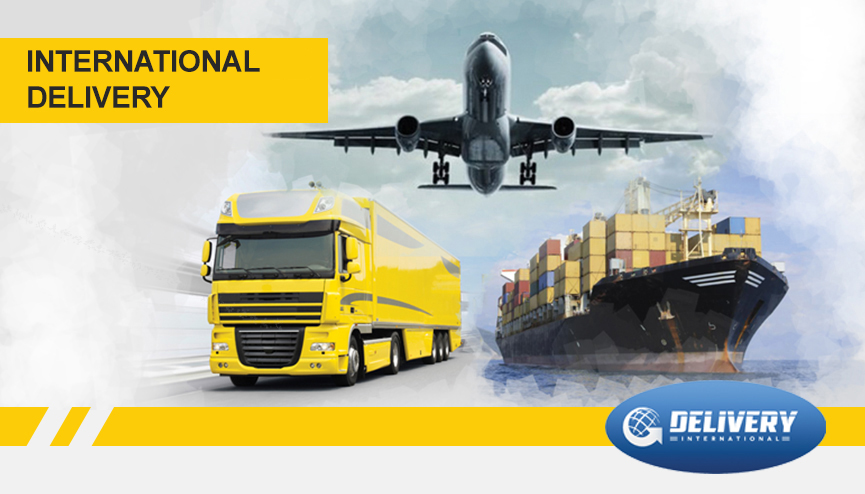 Group of companies "DELIVERY" perform international delivery of cargo by automobile, sea, railway, and air transportation.
The Company provides the following range of services on international delivery of cargo to physical and juridical persons:
Juridical persons:
Defining a possibility for international transportation
Assistance in choosing optimum conditions of the goods delivery
Assistance in registering a juridical person at the customs
Assistance in concluding a foreign relations contract
Receiving permitting documents at export and import
Preliminary calculation of customs payments
Physical (individuals) persons
Possibility of tax-free import/export of the goods
Importing goods with payment of customs payments
Following the order of the Client, the company performs customs processing of the cargo in Ukraine and abroad.
Main directions of transporting: countries of EU, the USA, China, Turkey, countries of CIS, AR Crimea.
To receive more detailed information about the cost and terms of transportation, it is necessary to fill in a preliminary order on the website. Within one hour a responsible manager from the company will contact you.
Services of customs processing of the cargo at any customs house of Ukraine are provided on the basis of the license of State customs service of Ukraine, series АЕ No523465, date of issue October 22,.2014.