Happy Women's Day!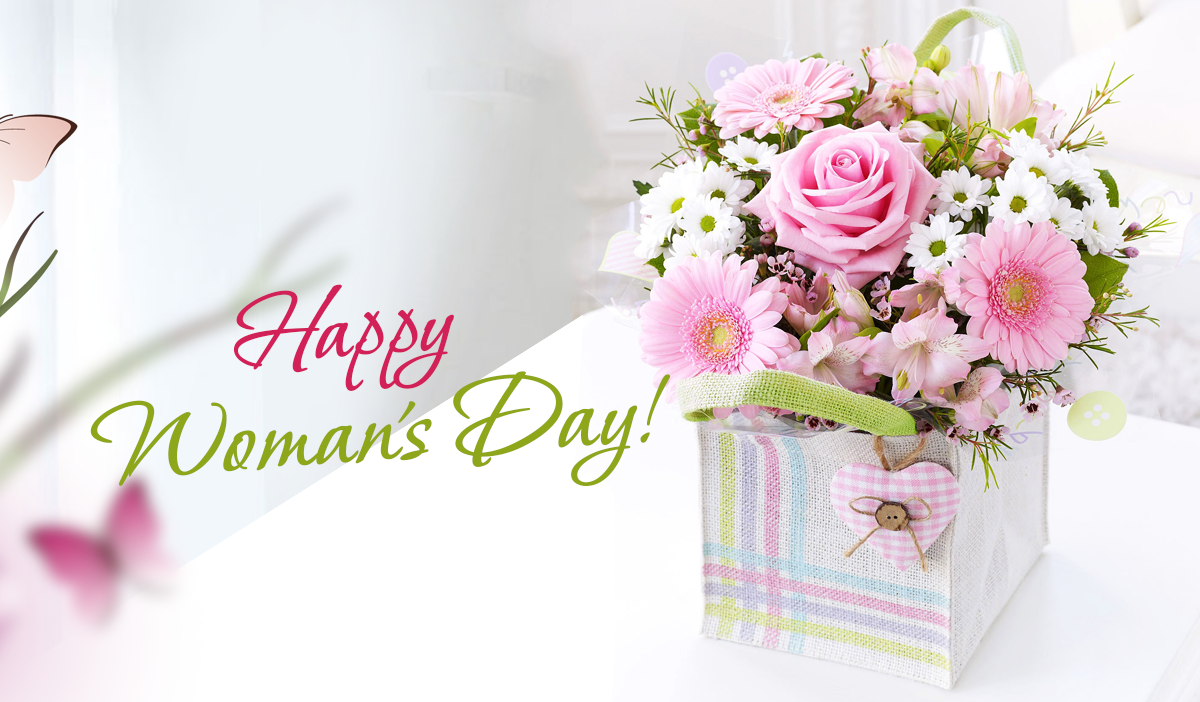 ​
«Delivery» company sincerely wishes Happy Women's Day!
We wish every day brings admiration and happiness to our beautiful women. We wish your friends and people, whom you love, warms your hearts. We wish all your dreams and plans come true!
We wish you only smiles and harmony in your souls!
Your beauty will save the world!