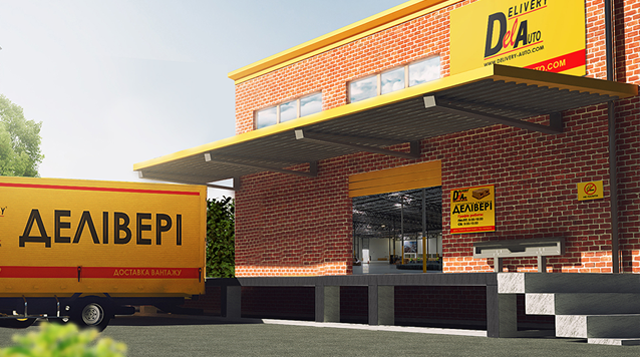 Information for Franchisee





Business profitability
Basic Commission - 35%, additional bonuses from services;

Planned pay-off period – from 6 months;

Programs for representative offices (special offers, gifts, motivation for employees).
Education and training
Training of employees in «Delivery» training centre, a large number of study guides and video, distance learning;

Employee Certification;

Supervision of employees at the startup of the project and at post-training period;

Conferences, business events, exhibitions;

Monitoring and control system MYSTERY SHOPPING;

Independent research by the international standard NPS and CSI.
Advertising and promotion
Preview of opening of representative office at the website of the company (website traffic is from 300 000 people per month and more than 1.5 million unique visitors per year);

The brand of national size;

National advertising support;

Combined participation at advertising campaigns;

Сall-centre, the rapid solutions of clients problems;

Design of advertising models;

Primary polygraph provision;

Supporting by sales department and customer service department.
Business automatization
User Area;

Free «Delivery» 1C module for clients;

Widgets;

API for deeper integration with the client's accounting system;

Corporate mail for partner;

Modern Licensed Software and technical support;

Corporate Mobile Communications;

Corporate Communications Skype For Business, for video conferencing, chat, demonstrations;

Corporate Portal storage for documents, training materials, etc. on Share Point.
Additional advantages:
Participation in Business with 15 years of history;

Not a high amount of investment;

Additional revenue from full truck transportations and international transportations from «DelTruck» and «Delivery-International» companies;
If you are interested in partnership, please, fill in the form and we will call you!