12/15/2015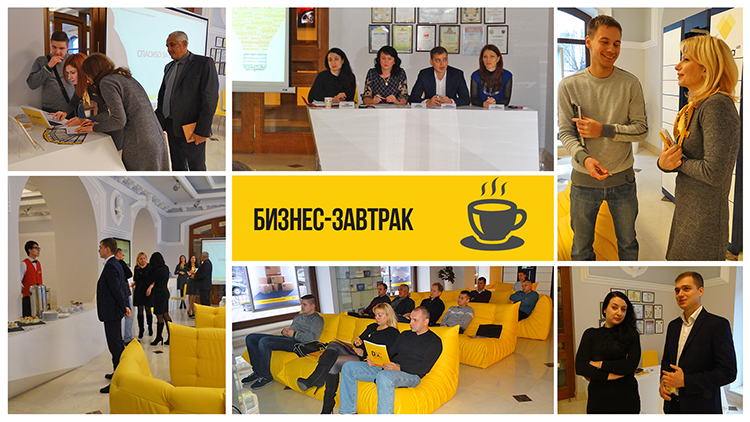 On December 11, the second «Business breakfast» at modern Customer service center took place. The topic of the meeting was «Time of delivery reduction and logistics cost reduction».
At the meeting TOP-managers and heads of departments presented to the clients a new project of directs routes, which is able to cut down delivery terms by 24 hours. Separately another project about Kiev and Kiev region intracity logistics was presented; «Delivery module for 1C» opportunities were demonstrated; pallet collars and tariff plans opportunities were presented. An important part of «Business breakfast» was a presentation and discussion of KPI indexes, which have been started out on December 14 on website of the company.
«Business breakfast» participants had opportunity to speak with Chief executive officer – Lakatosh E.S., Chief commercial officer– Grishina E.N. and other managers of company departments.
All Customer service center participants received an opportunity to speak to their personal managers, who will help and support the clients.
«Business breakfast» became the second main meeting for the clients in Customer service center
Regarding to Customer service center events attendance, please call us: (067) 553-75-51 or send us e-mails: presscenter@delivery-auto.com.ua.