11/16/2015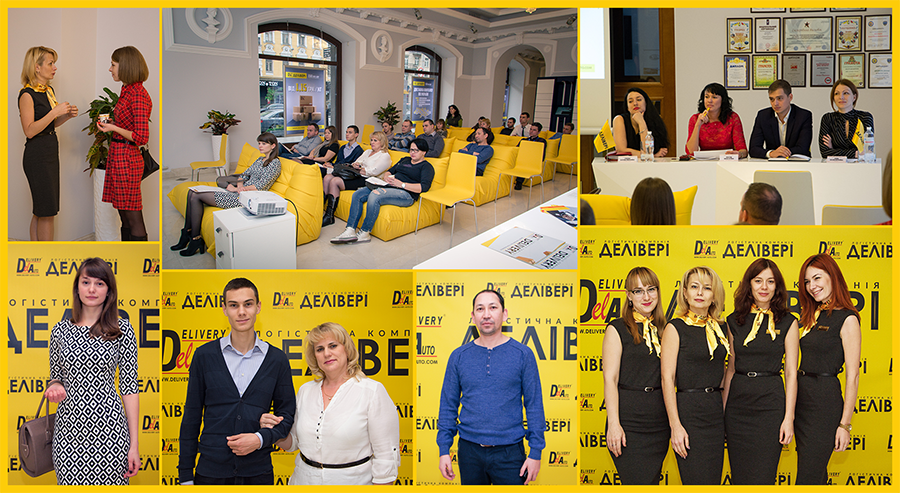 ​
On November 14, the thirst «Business breakfast» at modern Customer service center took place.
It was a panel discussion, where the company has presented new services: Delivery module for 1C, tariff plans, pallet collar, more extensive User Area, KPI data, optimized intracity logistic project.
Clients had possibility to ask questions, to share their own experience and be really into Delivery current projects.
«Business breakfast» participants had opportunity to speak with Chief executive officer – Lakatosh E.S., Chief commercial officer– Grishina E.N. and other chiefs of company departments.
All Customer service center participants have received an exclusive gift - free of charge personal manager service. These managers will provide services to a customer.
The first «Business breakfast» – it is a beginning of a major project, which will provide every month meetings, forums and conferences at Customer service center.
Regarding to Customer service center events attendance, please call us: (067) 553-75-51 or send us e-mails: presscenter@delivery-auto.com.ua.
Delivery has made one more reliable step into European service!