11/4/2015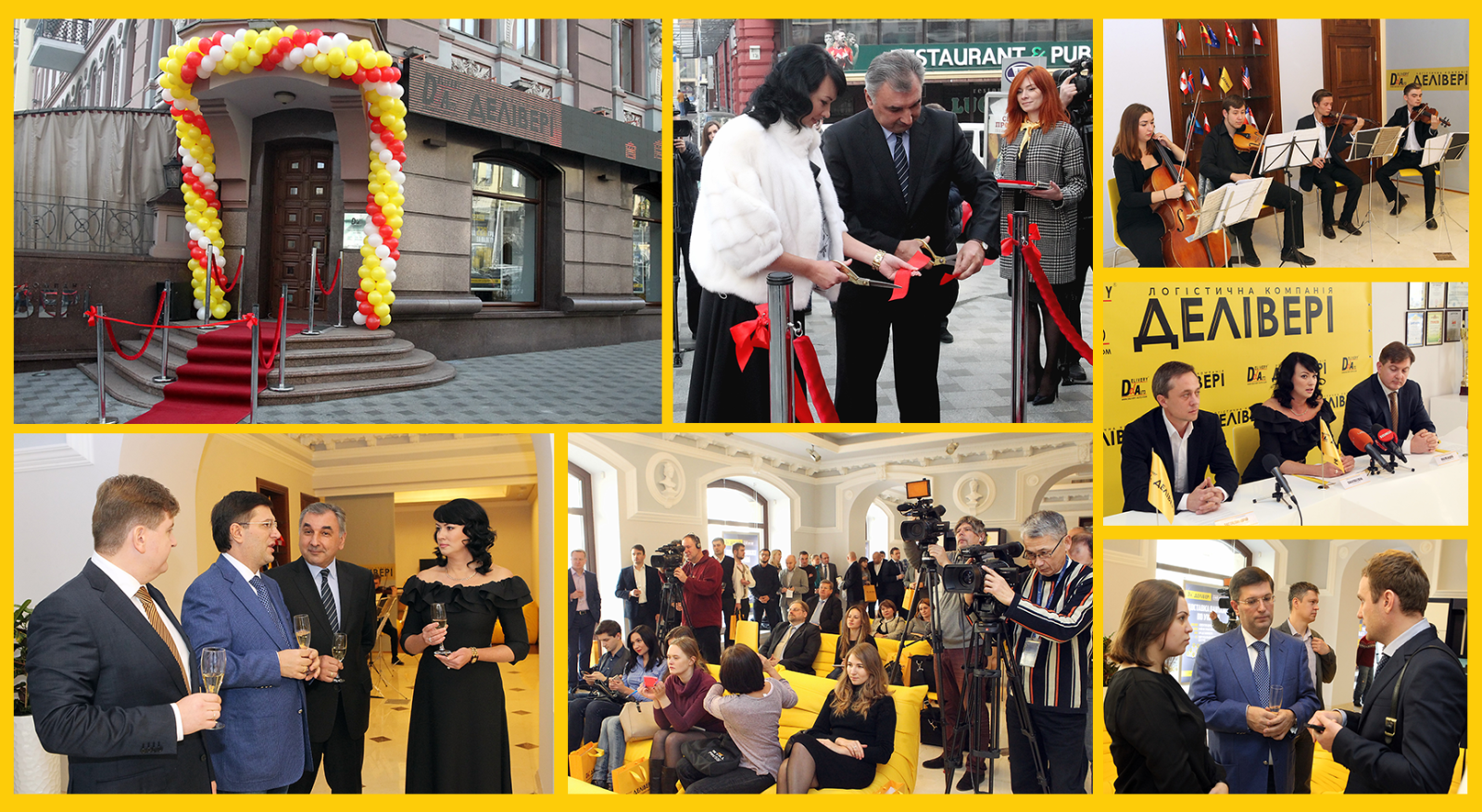 On November 3 «Delivery» Company opened the first logistic Customer Service Center.
At the beginning of the solemn ceremony a red ribbon was snipped by «Delivery» Chief executive officer Lakatosh E.S. and Chairman of Board of «Ukraine automobile corporation» Kozis A.N.
Universal efficient communication experience with customers got into Ukrainian market.
«Delivery» became the first company that have created customized platform for arrangement business meetings between company, government and public (clients).
One of the main reasons to open Customer Service Center was understanding of the fact that company's dynamic development implies face-to-face contact with our clients.
At Customer Service Center, clients will be able to meet TOP-managers, chiefs of departments, customer service managers, chiefs of warehouses, chief of representative offices and Chief executive officer. In addition, clients have an opportunity to test all program goods such as device application «Delivery-Auto» and «Delivery module for 1C» on interactive demo-stand.
Every month conferences, forums, professional master classes with leaders of enterprises, company partners and international experts will take place at Customer Service Center.
There will be special focus on development of logistic branch in Ukraine and organization of common standard in cargo transportation sphere.
Customer Service Center is situated in the center of Kiev: Bolshaya Vasilkovskaya str, 15/2, telephone number: (044) 238-83-54.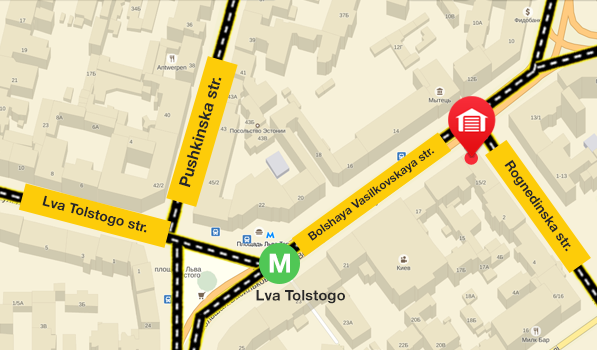 We are glad to see you at «Delivery» Customer Service Center.