11/14/2014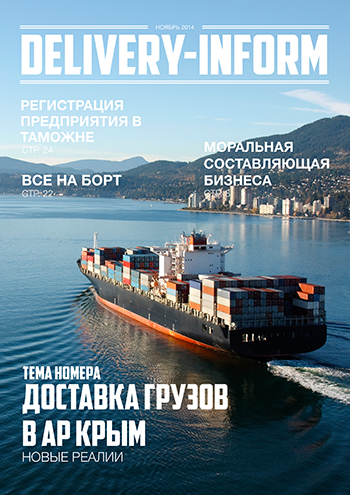 On November 12, the first issue of the renewed edition "Delivery-Inform" was published. Restyling radically changed the face and the contents of the magazine, at the same time keeping the best qualities of the "Delivery" corporate culture.
According to the chief editor Andriy Ivasiv, November issue of "Delivery-Inform" will be different from the previous issues by more industry-specific direction: "We are going to concentrate more on innovations in logistics, and special attention will be paid to opinions of different expert in logistic industry and the fields of economy that are connected with it".
This is a serious claim to create a new business edition in Ukrainian media space.