10/24/2014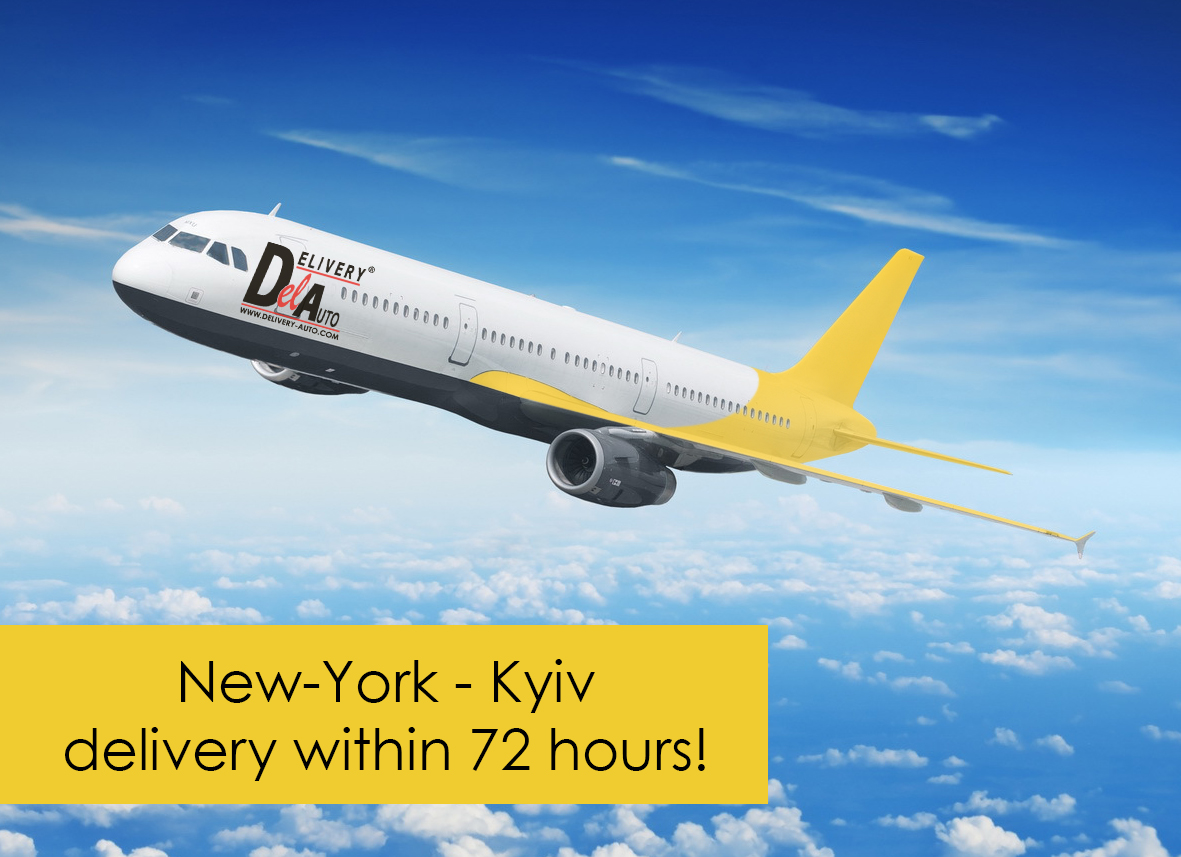 The expert of the logistic market, company Delivery started to provide services of international transportation of goods from the USA into Ukraine. The company plans to cover considerable part of this market having concluded advantageous contracts with American companies acting in the branches of trading, manufacturing and rendering of services.
The first test delivery of cargo "To the door" from New-York to Kyiv was performed on October 22 and it took 72 hours. We could reach tight time periods due to using of aviation transportation which is the fastest and safest means of transportation known as of today.
"For the last year we have been researching manufacturing and consumer potentials of the US market to adapt the strategy of rendering logistic services specifically for this territory", – commented Natalia Hlobenko, manager of the foreign trade activities department of the Delivery Company.
It is supposed that after testing the project on delivering the goods from the US, this positive experience will be applied in other foreign countries.