1/3/2018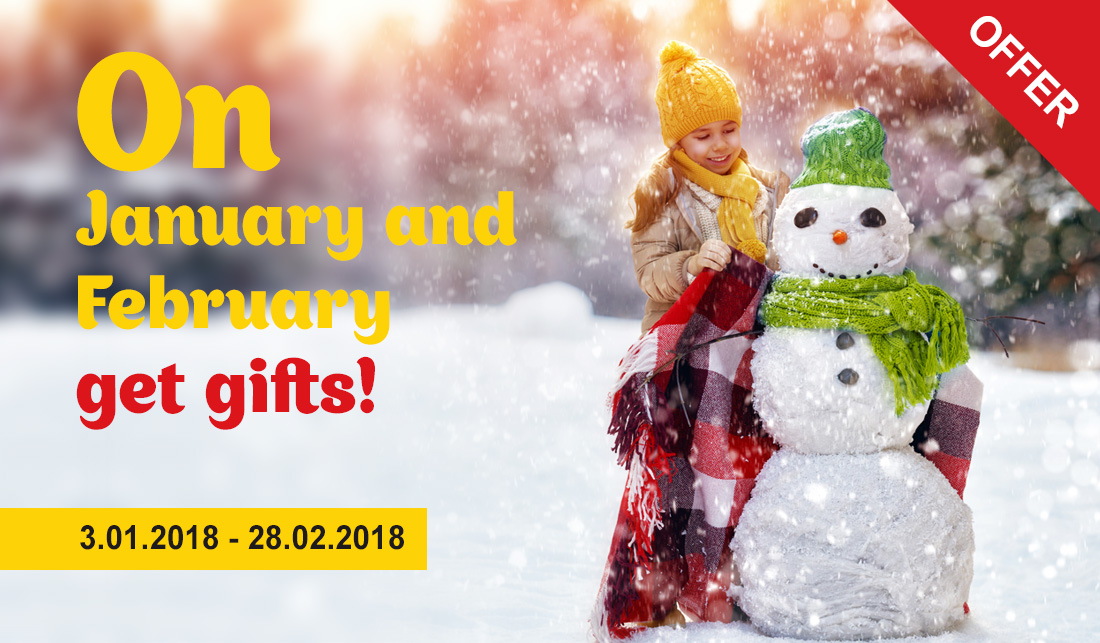 New Year and Christmas are coming. We love these holidays for the comfort and warmth of home, for the family gathering at the New Year's table. This is the most important gift, the happy moment of the New Year.
Do you want to win one of the warm winter gifts from Delivery?
Then hurry to take part in the special offer!
From January 3 to February 28, send a cargo from one of the Delivery warehouses and get a chance to win the winter presents in the drawing.
Every Thursday, the following prizes are drawn:
Tartans
Gift sets of sweets
All consignors take part in the special offer, who have the amount of transportation in one receipt more than 300 UAH. (Warehouse - Warehouse).
The names of the winners will be published on January 11, 18, 25, February 1, 8, 15, 22 and March 1 on the Delivery website, as well as on official Facebook and LinkedIn pages.
We wish you good holidays and winning!