"Delivery" celebrates its birthday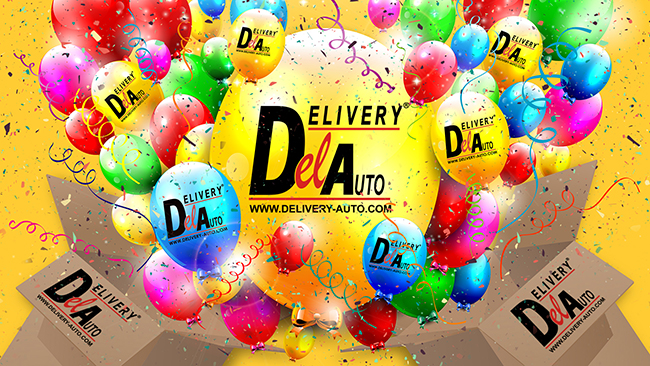 Dear clients,
Today is 13th anniversary of the company "Delivery"! From the very moment it was founded in 2001 and up to now, we have come a successful way. We became responsible partners for millions of Ukrainians. On each day out of 4,745 days we have been working to ensure that each of the cargo, entrusted to us, could reach its destination. This aspiration made us better with every next day.
We would like to thank you all, our devoted clients and partners for the trust and support during these thirteen years. That is only thanks to you, we reached the heights we are now today.
Thank you for the years of success we have been together!