«Delivery» is a partner of Zaporozhe Chamber of Commerce and Industry Conference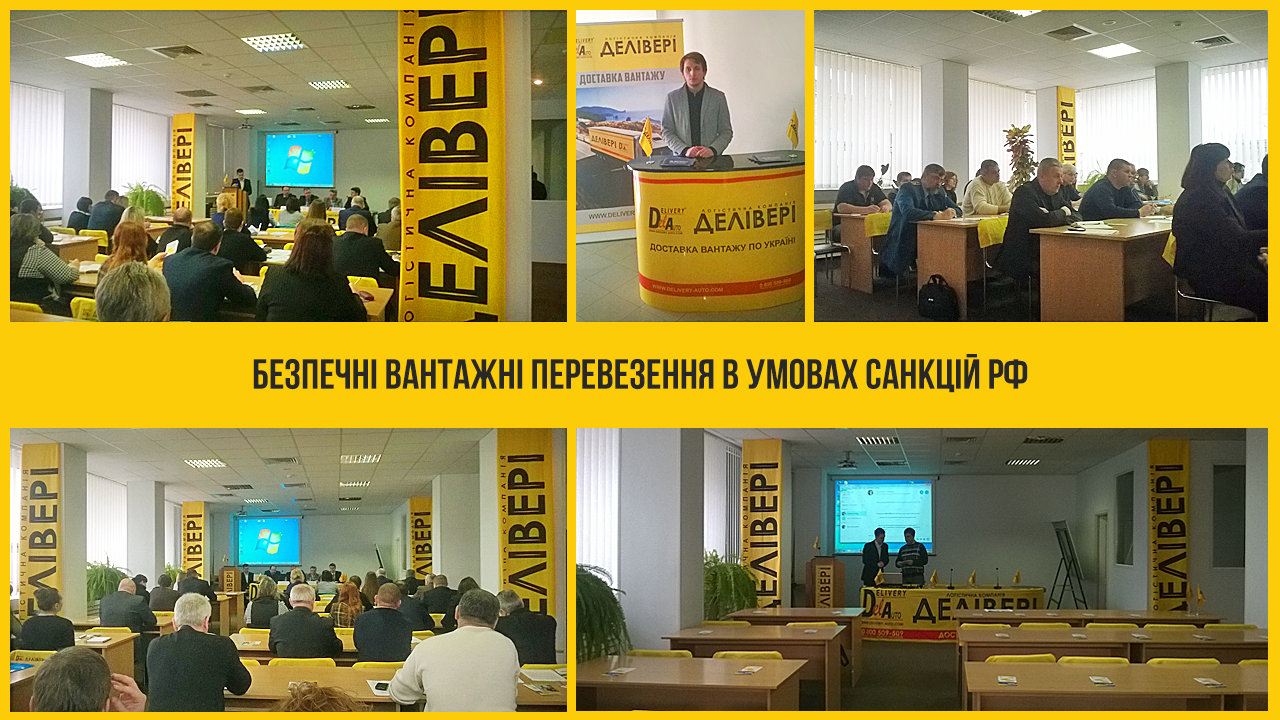 ​
«Delivery» Logistics Company is an official partner of «Safe cargo transportations under Russia sanctions» Conference. This conference was initiated by the Zaporozhe Chamber of Commerce and Industry.
The main questions of discussion were: problems and its solutions in free-trade zone cancellation conditions with Russian Federation and transit's blockade in Central Asia; perspective of transportation : Central Asia – China, Ukraine – Georgia – Azerbaijan – Kazakhstan – China; speciality of operator market creation (railway line transportations);
Speakers of the conference were ZCCIC vice-president - Sergey Svistil, Deputy Minister of Infrastructure Ukraine – Vladimir Omelyan, Ukranian railways members, logistics operators.
«Delivery» Company presented report: «International transportations outsourcing. Cargo transits across Georgia and Azerbaijan».
The conference takes place on February 25: Zaporozhe, Central Avenue, 4, office 223.