«Delivery» is a General partner of Contract Logistics Forum 2016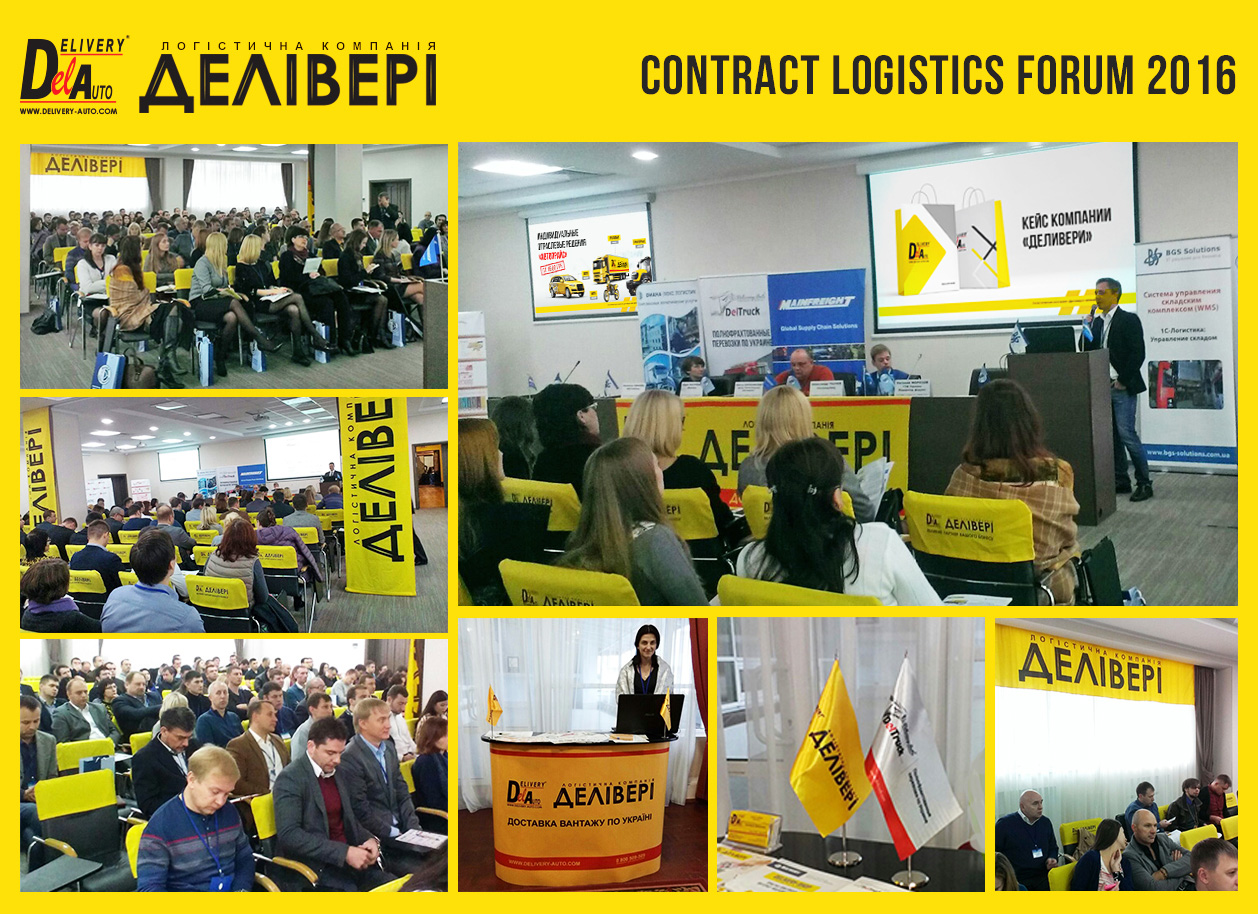 «Delivery» logistic Company is the General partner of the 4th annual Contract Logistics Forum 2016.



The key event for the autumn season of the transport market and warehouse logistics was attended by all the leaders of the industry. The current heads of logistics departments, management of FMCG sphere, retail, and manufacturing industries discussed topical issues of cooperation with experts of the national logistics operators. The total audience of the Forum is more than 170 people.
Yuriy Rastrepin, the head of Sales department will share practical advices of management resources and effective relationships between transport operator and client.

Contract Logistics Forum annually provides optimal solutions and practical recommendations for complex logistic optimization, transport and warehouse spending for market participants and outlines the main trends of industry development.
The 4th annual Contract Logistics Forum 2016 will hold on October 12 at the address: Kyiv city, A. Malyshko, 1 str. , Bratislava Hotel.